15 years of experience for smooth communication
As a conference interpreter and translator for English/German, I can assist you in your international communication with your customers and business partners.
With 15 years of experience in language services under my belt, especially in the field of law and business, I work mainly for notaries, law firms, courts and other civil authorities, as well as international companies from the banking sector.
I specialise in overcoming language barriers to ensure smooth communication – both in the spoken and written word.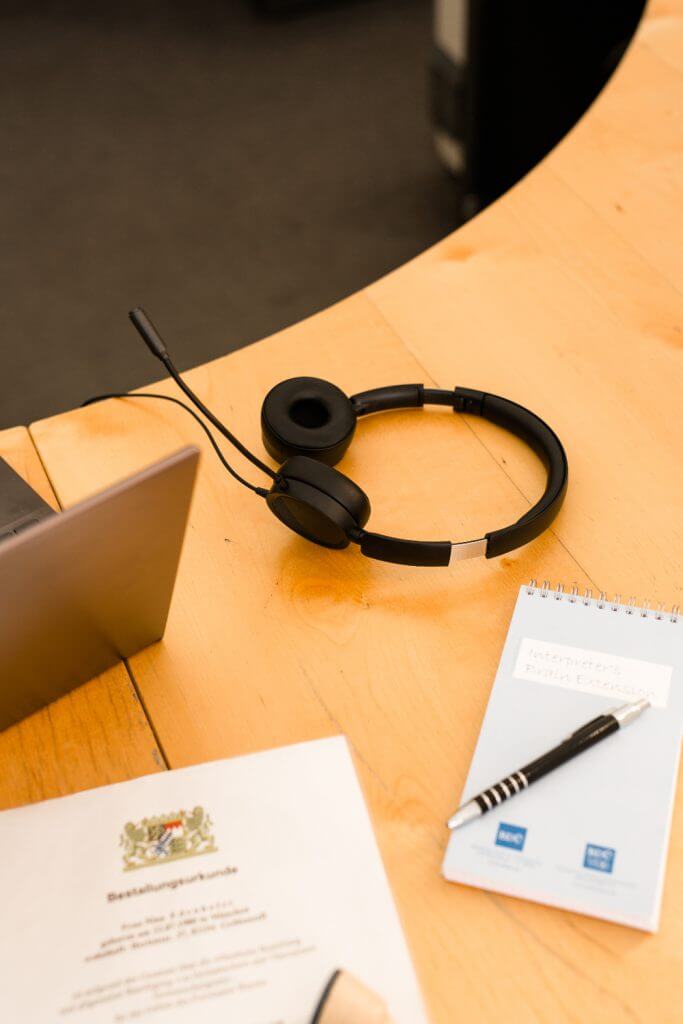 My customers